SquawFree Team Jackets!
We have sold out of all team jackets with logo's. We have more Jackets available! They will just take a week or so to get patches and will be ready to wear,
Our Junior size Jackets are Patagonia Snowshot Jackets.  They will have the SquawFree logo on the front chest and on the back.
Sizes available  (youth – med, large, XXL) price per jacket is $115.00 (with logo's)
If you need an XL, please contact Jimeel and we will try and track on down at a retail store in the area. Patagonia is sold out of XL online.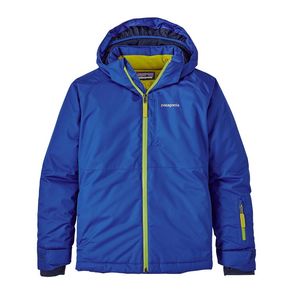 Adult size team jackets are Patagonia Powder Bowl Jacket w/ logo on front chest and back.
Sizes available now (xs, sm, med). Price per jacket is $215.00.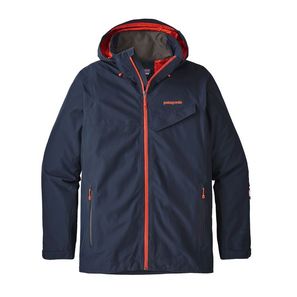 You can try on jackets in the team room or you can find your jacket size by going to the Patagonia store in the Squaw Village. To request a team jacket please sign up on google docs 
HERE
. It will take less then 10 days to logo. You will be contacted when ready and pick up in the office.  If you have a problem signing up  please email Jimeel with jacket info.